Real Artisans, for generations
The LUCIANO ILARI brand was founded in the late sixties by Umberto Ilari, a shoemaker who sews soles and uppers in the basement of the house.
Later he opened a shoemaker's shop, helped by his wife, the first artisan company in Montegranaro, today in the province of Fermo, in Le Marche region. The expansion takes place with the sale of shoes for a male audience in Italy and in European department stores. Umberto's son Luciano also joined the company in the seventies. The idea is to create an innovative product but marked by a brand. In 1979 he was given the leadership of the company: the goal is to maintain a high quality standard, thanks to the type of materials used and the craftsmanship of the products treated in detail.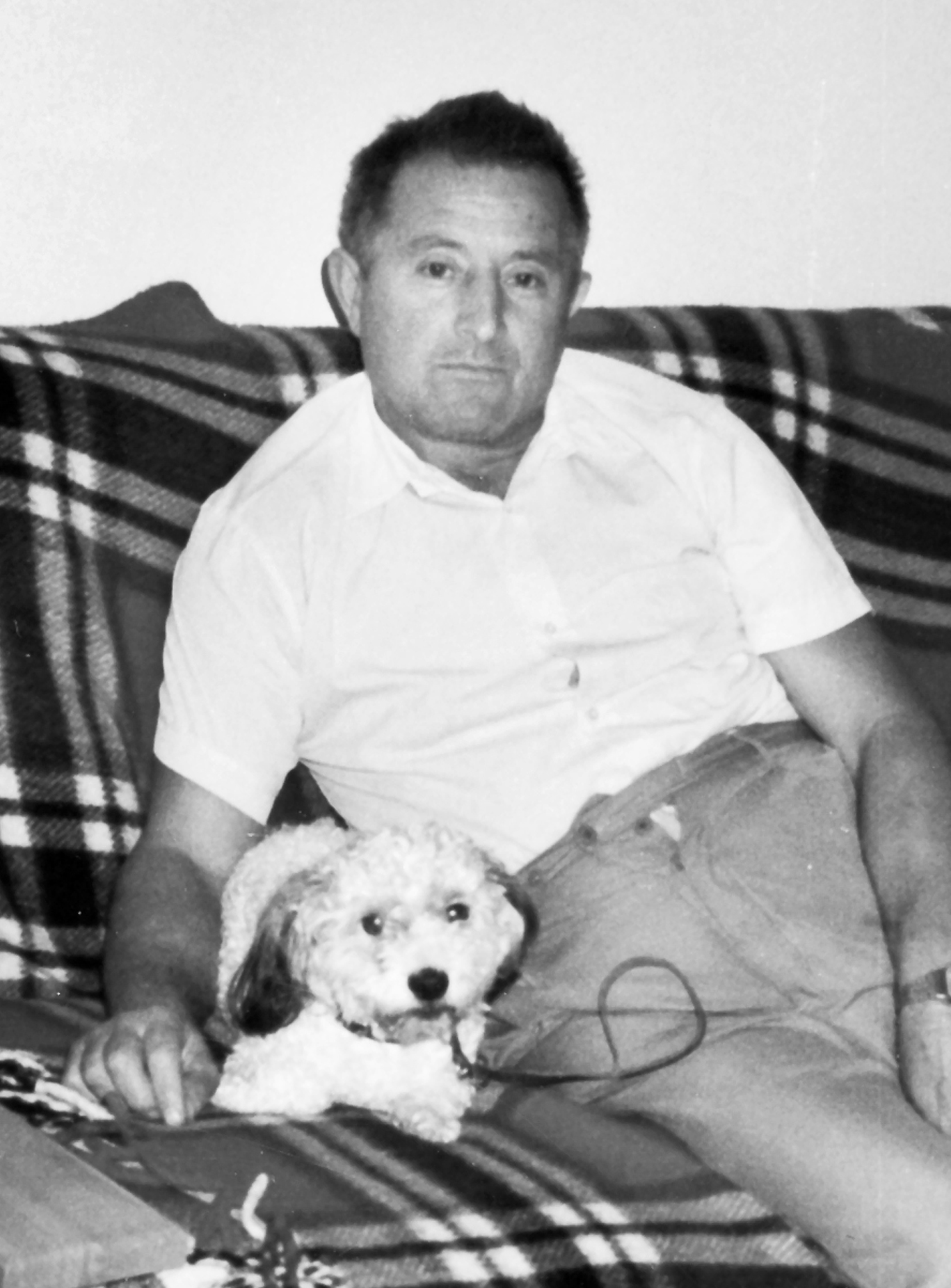 The entire production is carried out in Montegranaro (FM) in a 2000 square meter factory.
The company is able to produce hundreds of pairs a day with the coordination of highly qualified personnel.
The company has innovative machinery, to meet different needs and guarantee customized services.
High professionalism, operational flexibility and dynamism are the strengths on which the Ilari Shoe Factory bases its corporate philosophy, in a perfect combination of tradition and innovation, craftsmanship and technology, passion and competence.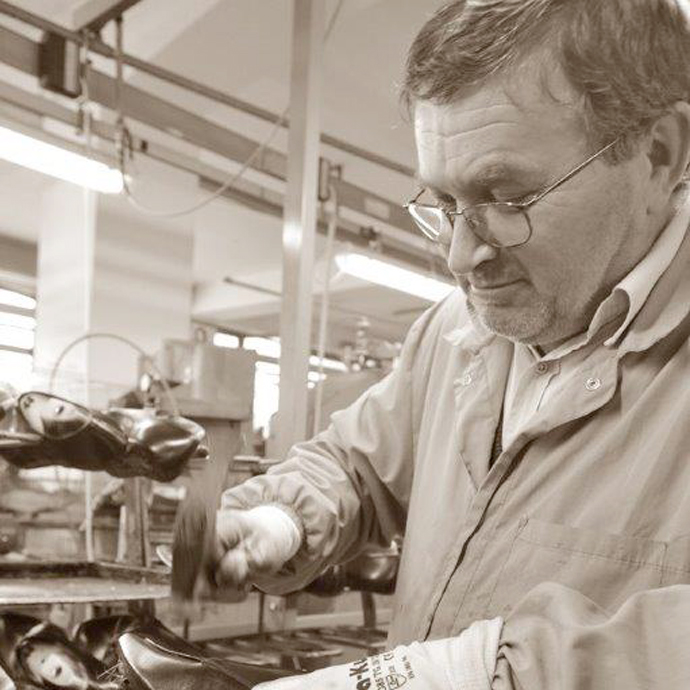 Over the years, Ilari Shoe Factory has proven to be a reliable company for employees, suppliers and customers. Their satisfaction is the main business objective. The perfect balance of tradition and innovation, the extreme aesthetic sensibility and the remarkable quality of the entire production, gave birth to sixty years of successful collections.